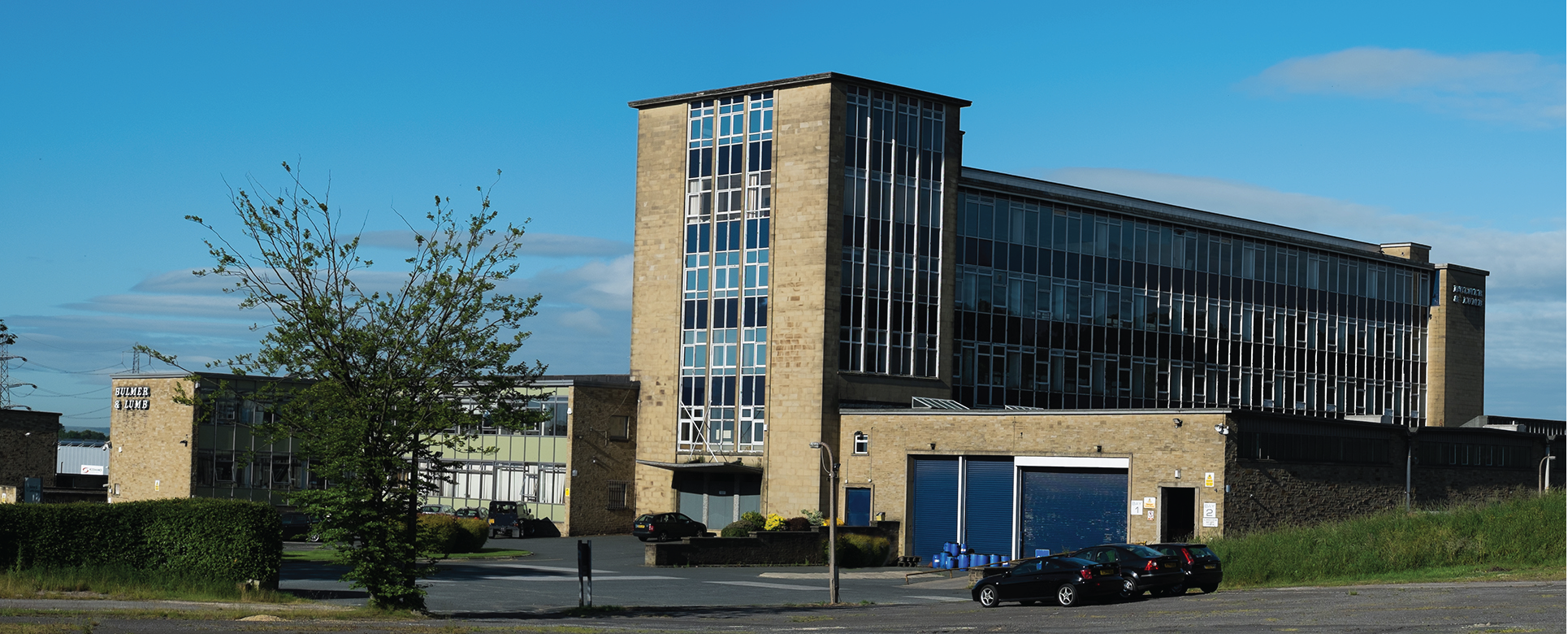 Gareth Jones - Sales
"I joined the company 5 years ago, with the primary intention of working in the warehouse for a year, to earn and save enough to enable me to join my friends travelling the world. The 'textile bug' took a huge bite out of my plans however!"
"Bulmer & Lumb have given me the opportunity and training to work through the various departments throughout the Group before joining, and settling, in the Sales team. The diversity of my role makes coming to work very enjoyable and my fellow colleagues are an absolute pleasure to work with."
Gareth's main role is as a key contact point for all our customers , from the initial brief, through placing an order, right to the goods leaving our warehouse. Customers are able to rely on Gareth & the sales team working hard to fulfil their high expectations.
Gareth joined the company in the warehouse and since then has worked across a variety of departments, ultimately becoming part of our sales team. This gives him a great insight into all the processes that contribute to a successful end product for our clients. Both the in house and external training, including the SDC Textile Colouration Certificate & NVQ level 3 Diploma in Manufacturing Textile Products, have contributed to his ever growing knowledge of the textile industry.
Outside work, Gareth likes to relax by playing golf, spending time with his wife & 2 young children.
Contact Gareth : gareth.jones@bulmerandlumb.com 01274 805525